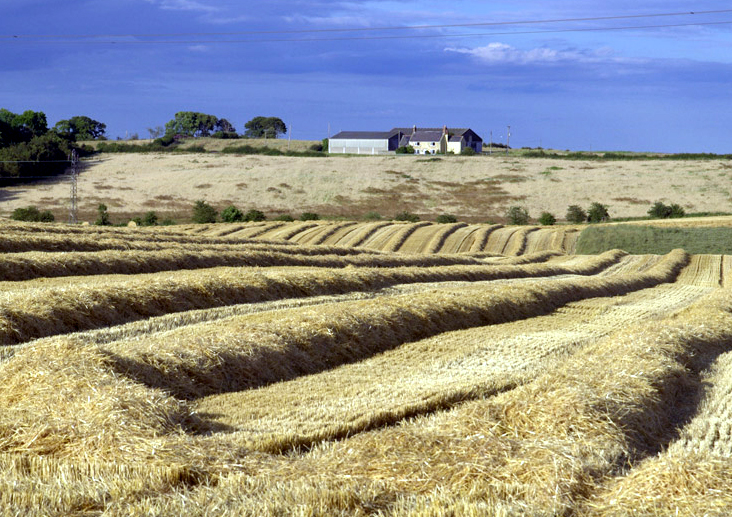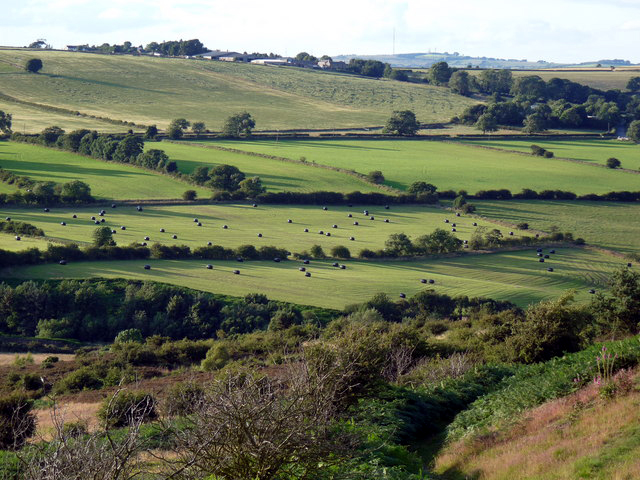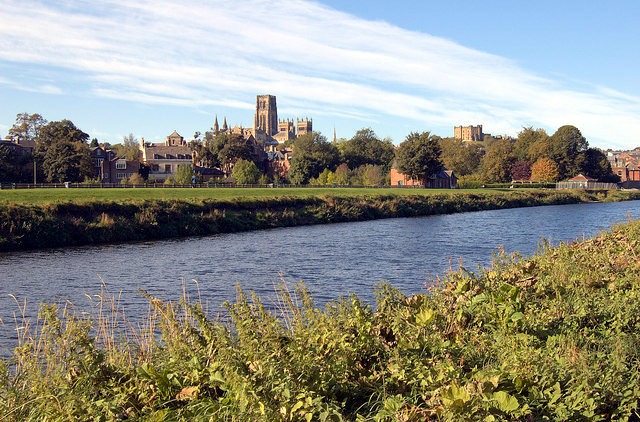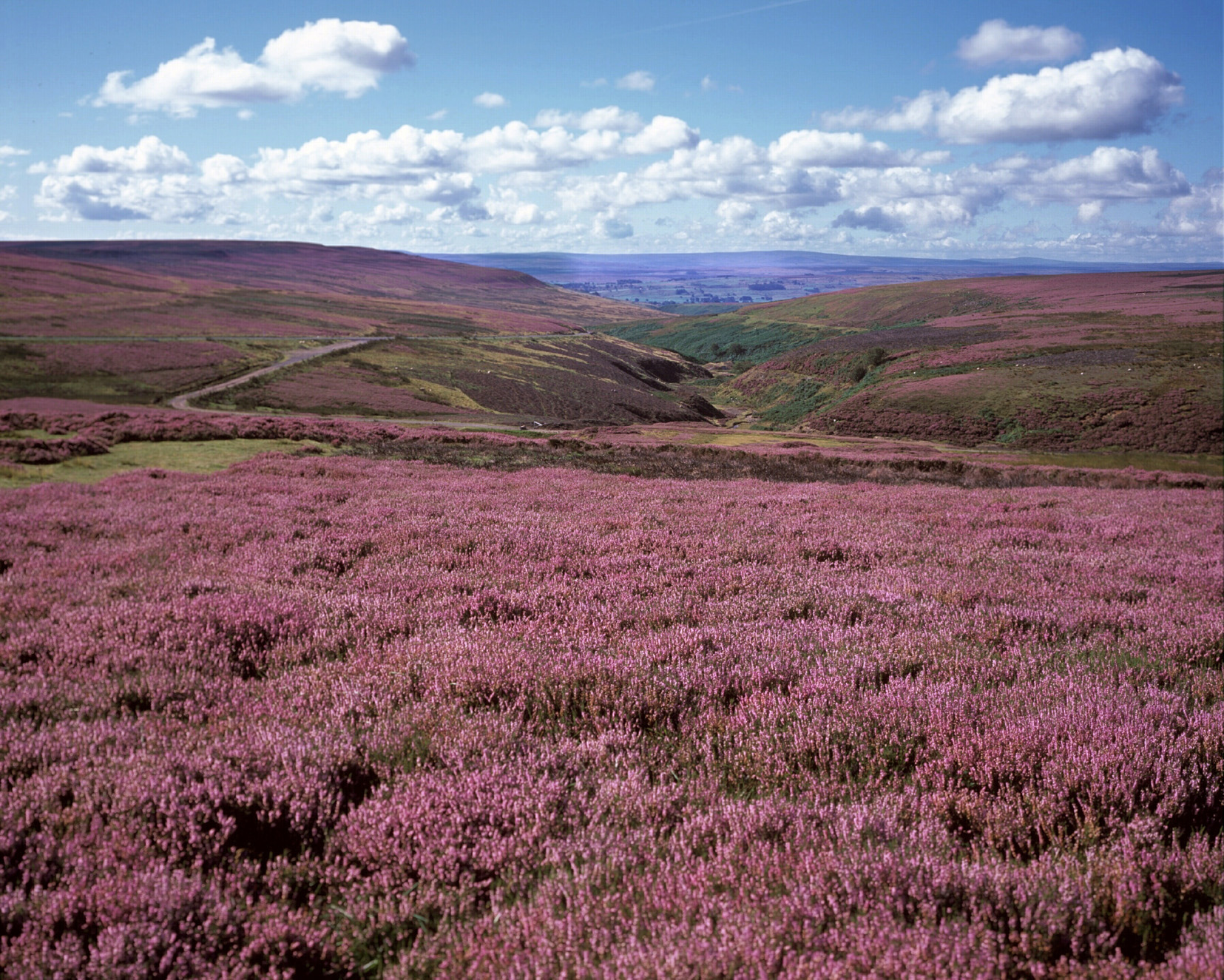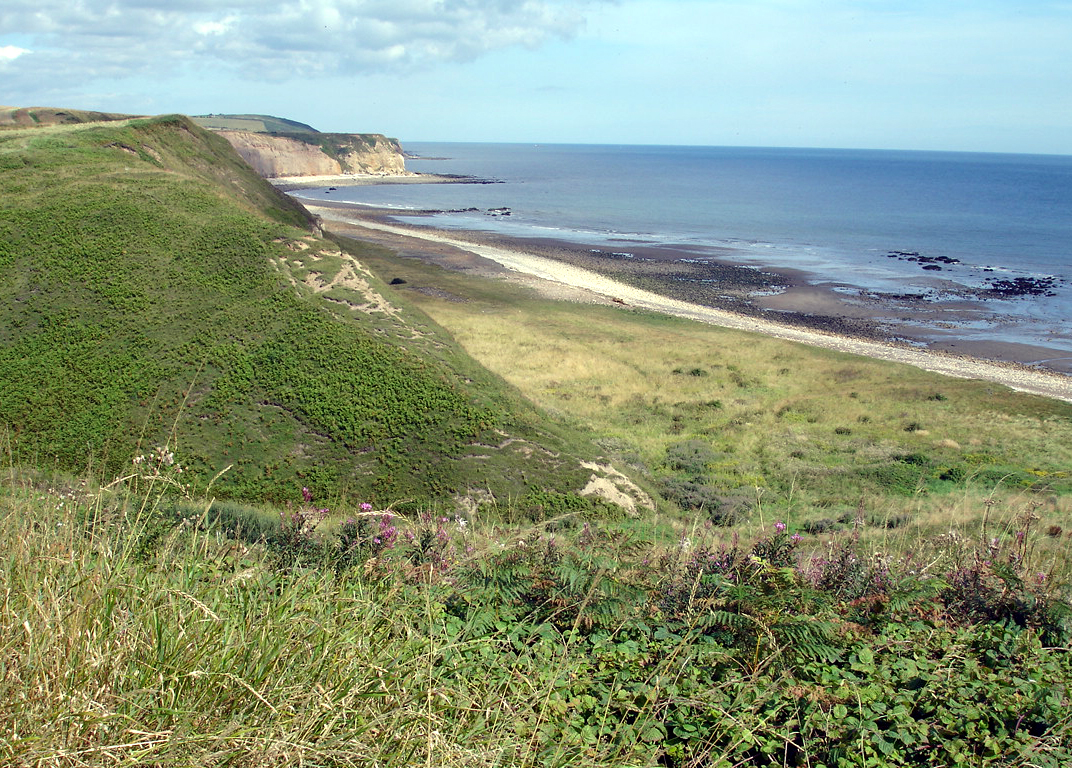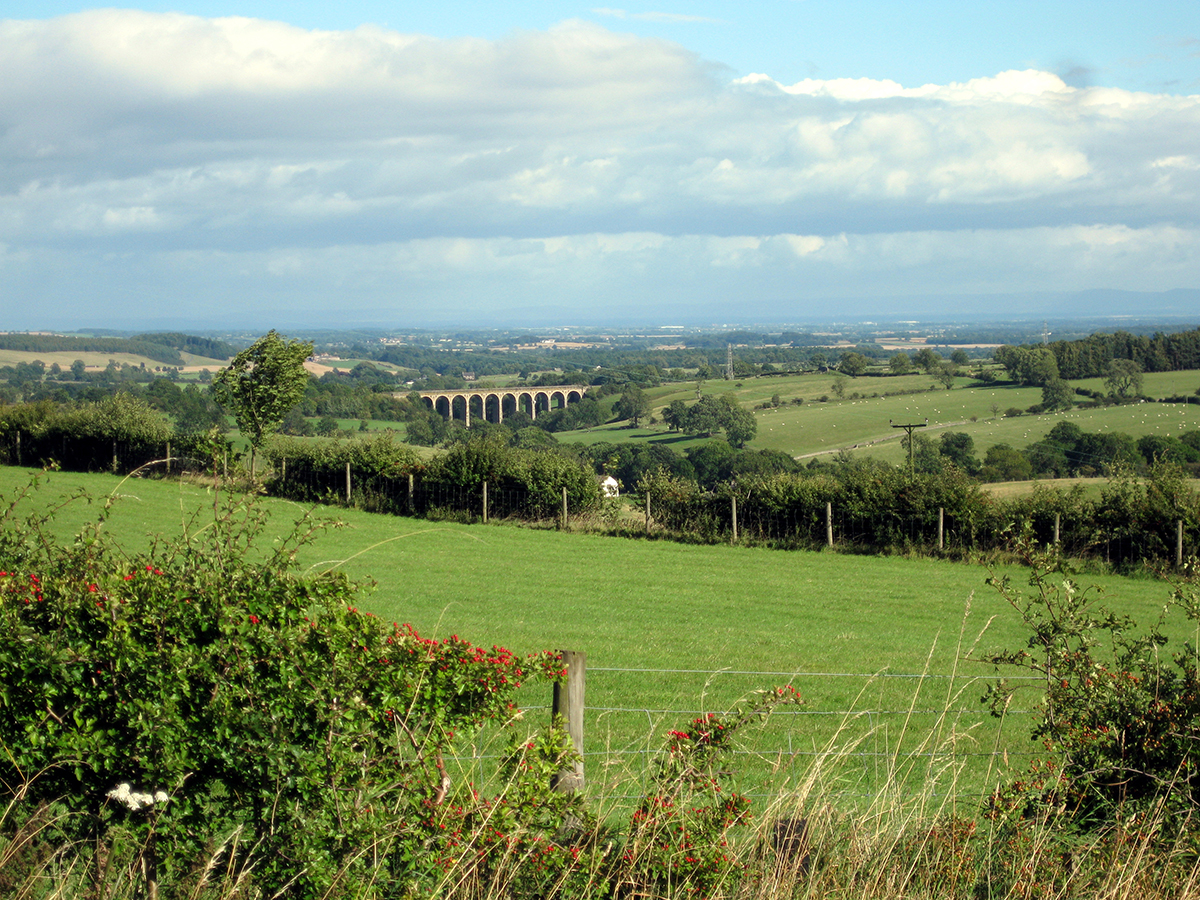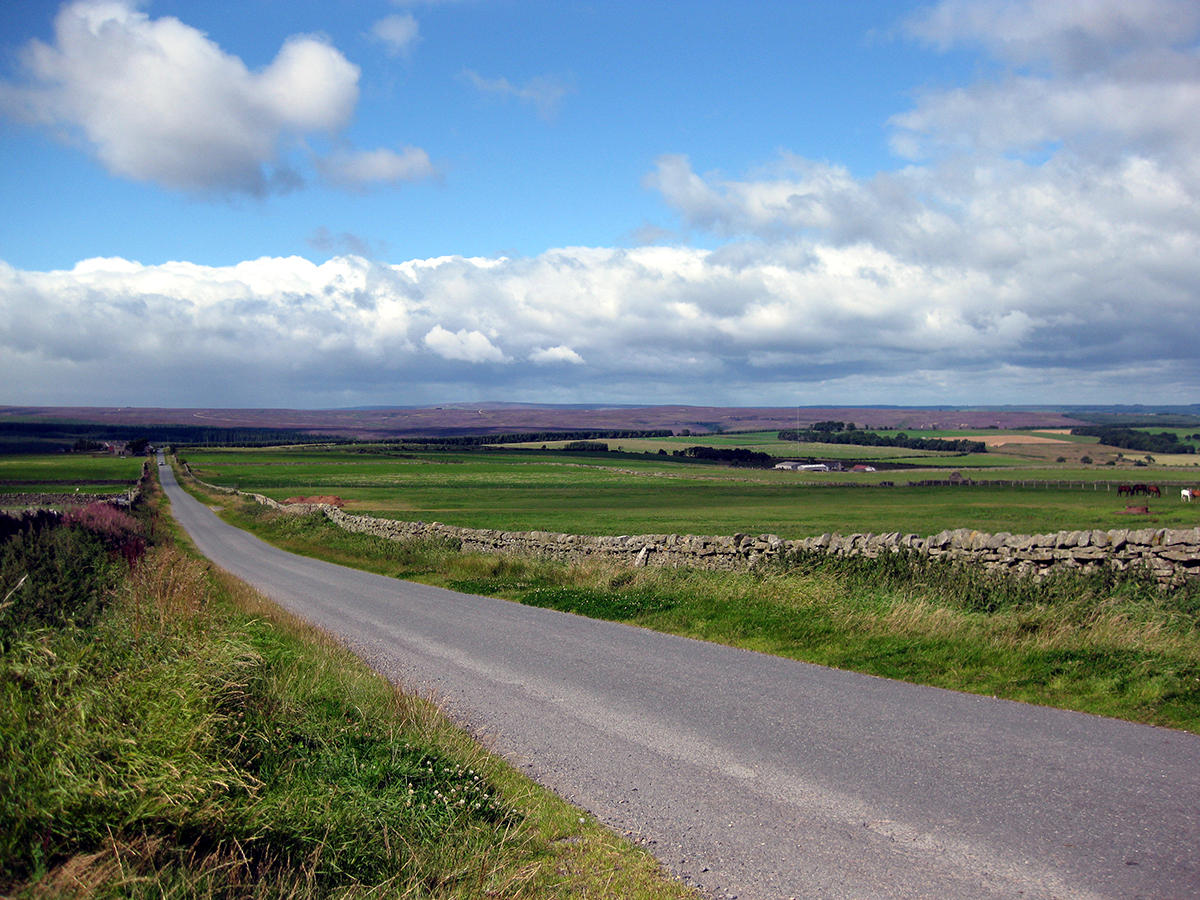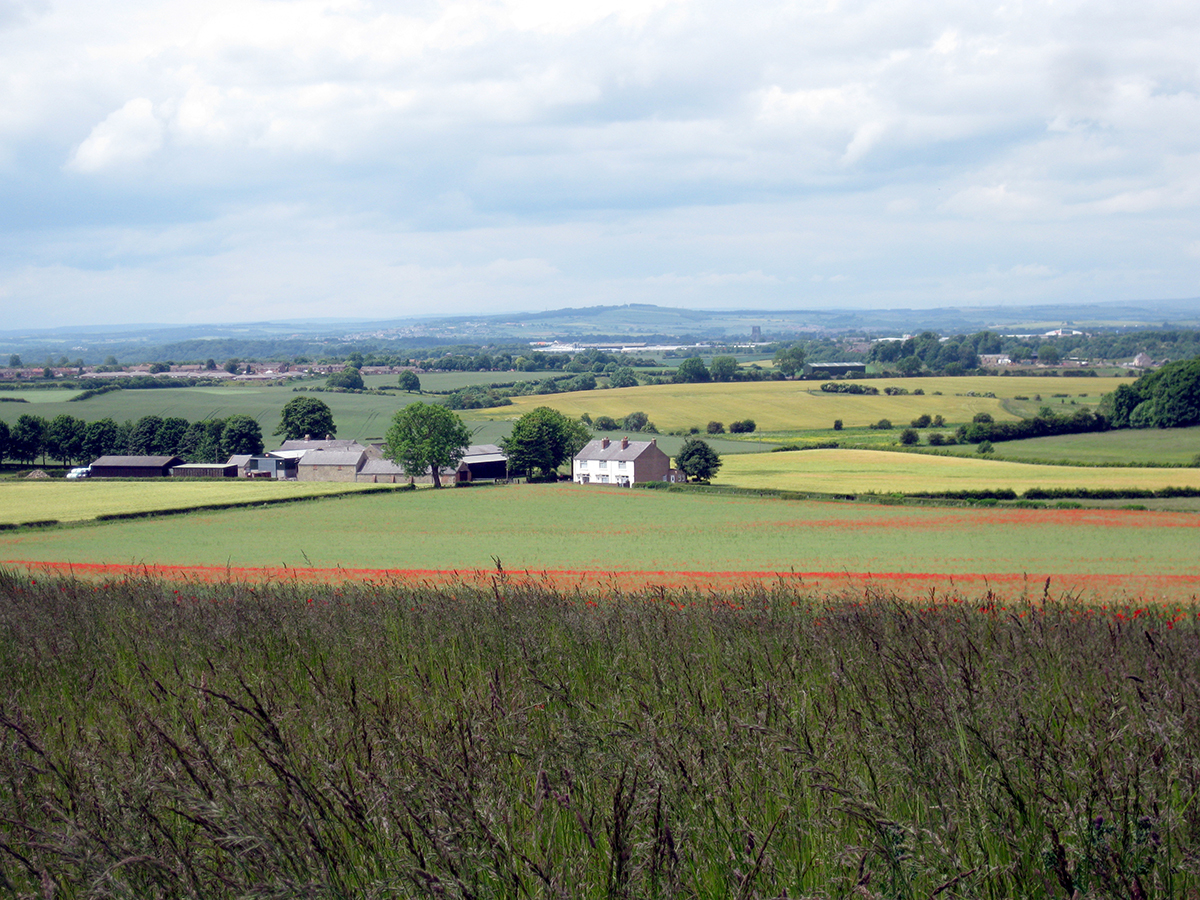 ArableLand-EastDurhamLimestonePlateauLimestoneEscarpmentCopyrightwwwnortheastwildlifecouk
Cowsley-WestDurhamCoalfieldCoalfieldValleyCopyrightIanPorter
DurhamCity-WearLowlandsIncisedLowlandValleyCopyrightAndrewHackneyLicensedforreuseunderaCreativeCommonsLicenceseeLegalInformation
EgglestonMoor-NorthPenninesMoorlandRidgesandSummits
HordenDene-EastDurhamPlateauLimestoneCoast
LangleydaleViaduct-DalesFringeGritstoneUplandVale
LinburnHead-WestDurhamCoalfieldCoalfieldUplandfringe
LittletownFarm-WearLowlandsLowlandValleyTerraces

Welcome
The landscape of County Durham is one of great contrast and diversity.
From the North Pennines in the west to the Durham Coast in the east it contains landscapes of outstanding quality as well as those recovering from the legacies of an industrial past.
The landscape is both a natural resource, on which we depend for our food and water, and a cultural resource that evokes feelings, memories, associations and attachments. Its beauty and diversity are important both to the quality of life of local communities and the economic prosperity of the region.
The County Durham Landscape Character Assessment classifies and describes the wealth of diversity in the Durham landscape. Together with the County Durham Landscape Strategyand Landscape Guidelines, these web-based documents are dedicated to promoting greater understanding of the character and diversity of the landscape of County Durham whilst guiding its future management and developments, helping us conserve what we value most about the countryside while accommodating growth and change.